The smoke detector goes off, awaking you from sleep.  You grab your spouse, children, and pet and rush outside through the smoke.  As you stand on the front lawn, you watch your home disappear in a mix of flame and smoke.  Family heirlooms, photos, your clothes, furniture, and everything is gone in an instant, but you and your family are safe.
Next comes the recovery.  After finding a new place to live, you call your old landlord expecting him to send you the check to cover your belongings.  Then the other shoe falls; he is not only not liable for your things, but isn't legally allowed to cover them with his insurance.  What now?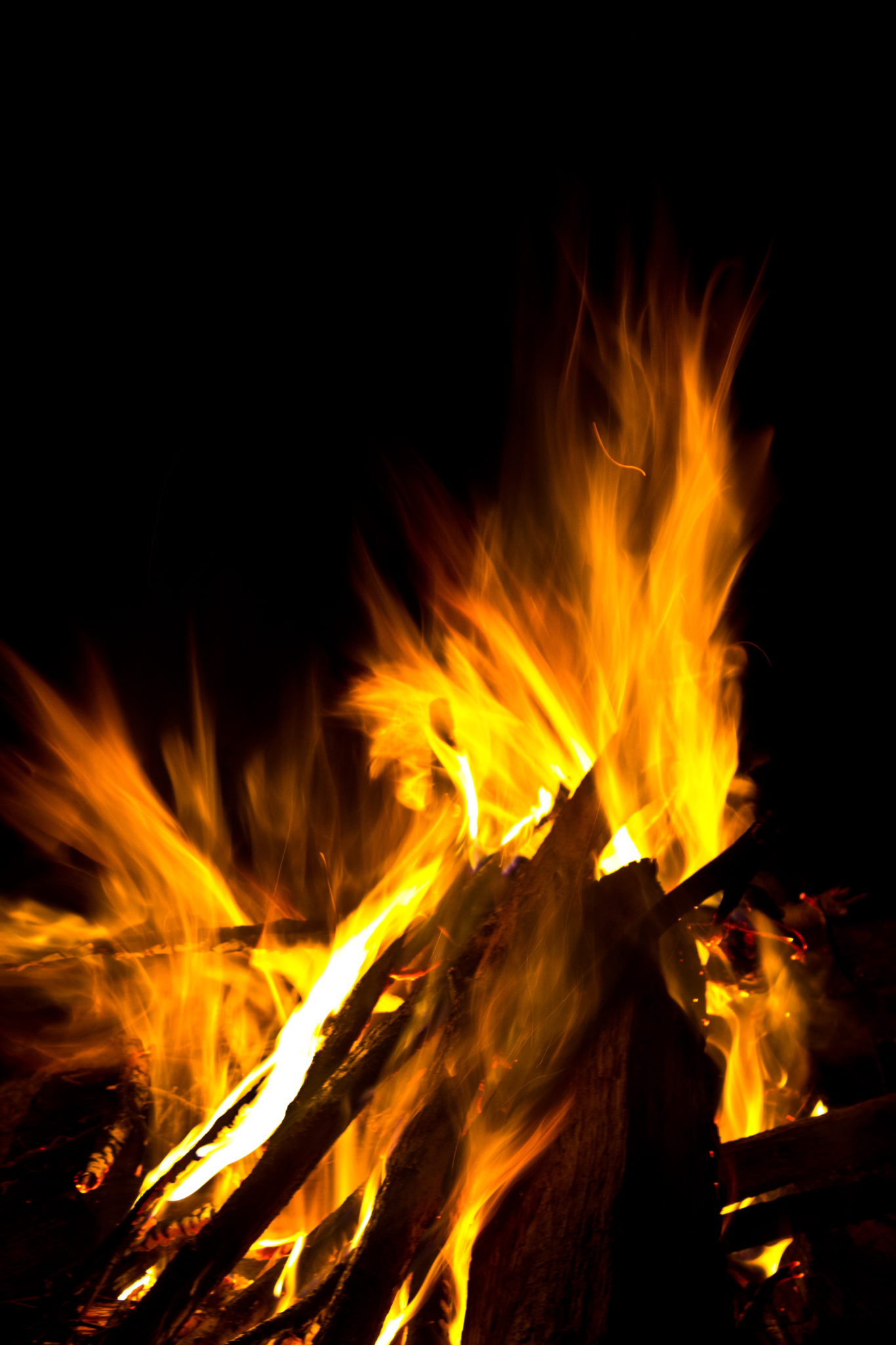 We all know someone or of someone who has lost their home to a fire, flood, or other natural disaster.  We come alongside them and offer them our support, prayers, and hugs.  We wonder why this happened to them.
Had this family had renter's insurance, their possessions would have been covered, and they probably would have received money to help them while they found a new home.
You might be thinking, "Last thing I need now is another insurance payment while I'm working on [insert goal here]!"  What if I told you that the average renter's insurance premium was only $15-20 a month!
For the cost of a pizza, you can get $30,000 of coverage!
So, what are you still doing here, reading?  Get a quote from your auto insurance company (bundling can save $$) now!
After you buy a policy, please share below what it cost, what city/state you live in, and if it's an apartment, single- or multi-family house.  Let's see just how inexpensive it is!
And as always, if you have any questions on what you need for coverage, let's talk!